Meet Our Cement/Chemicals Consultant

Glass
Manufacturing
Cement Manufacturing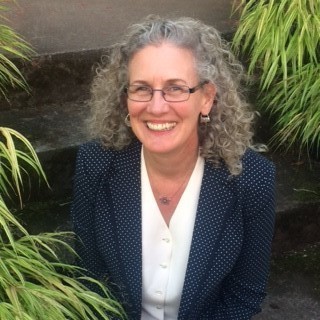 ​​
Phone: 503-287-8701 

Email: Elynch@mrportland.com

Erin has 9 years of recruiting and 15 years of sales experience. Her ability to engage clients and candidates and understand their needs allows her to create strong, long term professional matches.
 
 
Why should you work with Erin?
 
 
Erin's tenacity, curiosity, and ability to relate to a broad spectrum of people allows her to connect with individuals to better understand their career aspirations and next step in their careers. Erin's attention to detail and her ability to understand the technical needs of her client, then confidentially connect with professionals who have the desired skill set and promote her client's opening and ultimately deliver top talent to the role.



Antonio Hernandez
Americas General Manager at BDF Industries
 
"Erin Lynch is a skillful professional and outstanding recruiter. She has been attentive to details and does her homework when surfacing difficult to find talent. Her years of experience and technical knowledge are evident with her insights and recommendations. If you need to surface specialized, technical talent, I would recommend that you contact Erin. She is without a doubt a champion in RECRUITING!!"